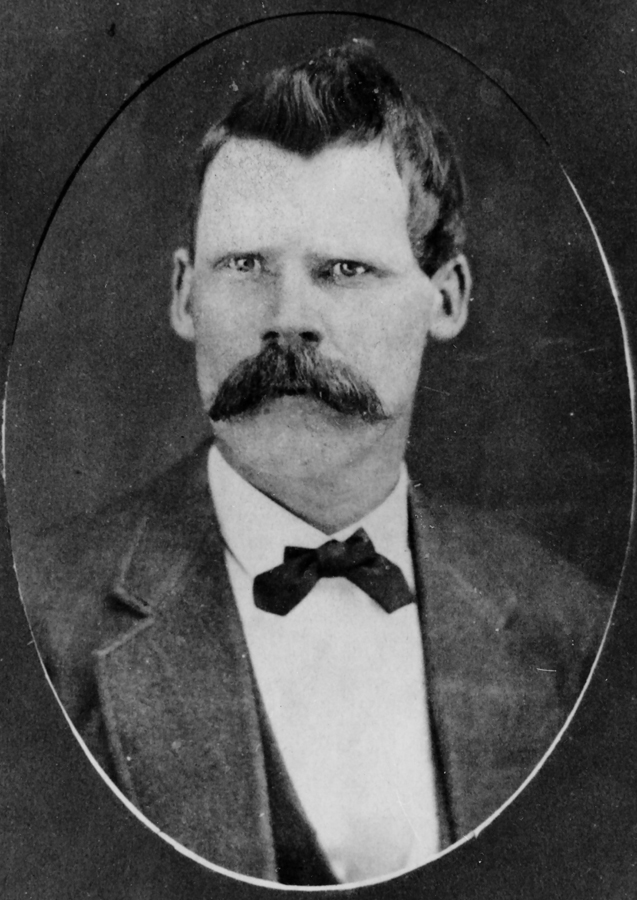 Dr. John Finfrock was an Army physician serving at Fort Sanders in the late 1860s when the Union Pacific Railroad came through Laramie. The new venture of the railroad inspired Finfrock to muster out of the Army and take a new position with UPRR managing their hospital. Finfrock continued to practice medicine and later opened the Eagle Pharmacy in Laramie. He also served as mayor of Laramie in the late 1880s and was one of the original trustees of the University of Wyoming.
In 1870, Dr. Finfrock housed the first collection of books from the newly-formed Wyoming Library and Literary Association at his offices on South A Street. What began with more than 1,000 books eventually led to the founding of the Albany County Public Library system with support from the Carnegie Foundation.
Learn more about Dr. John Finfrock.