TOGETHER WE RIDE.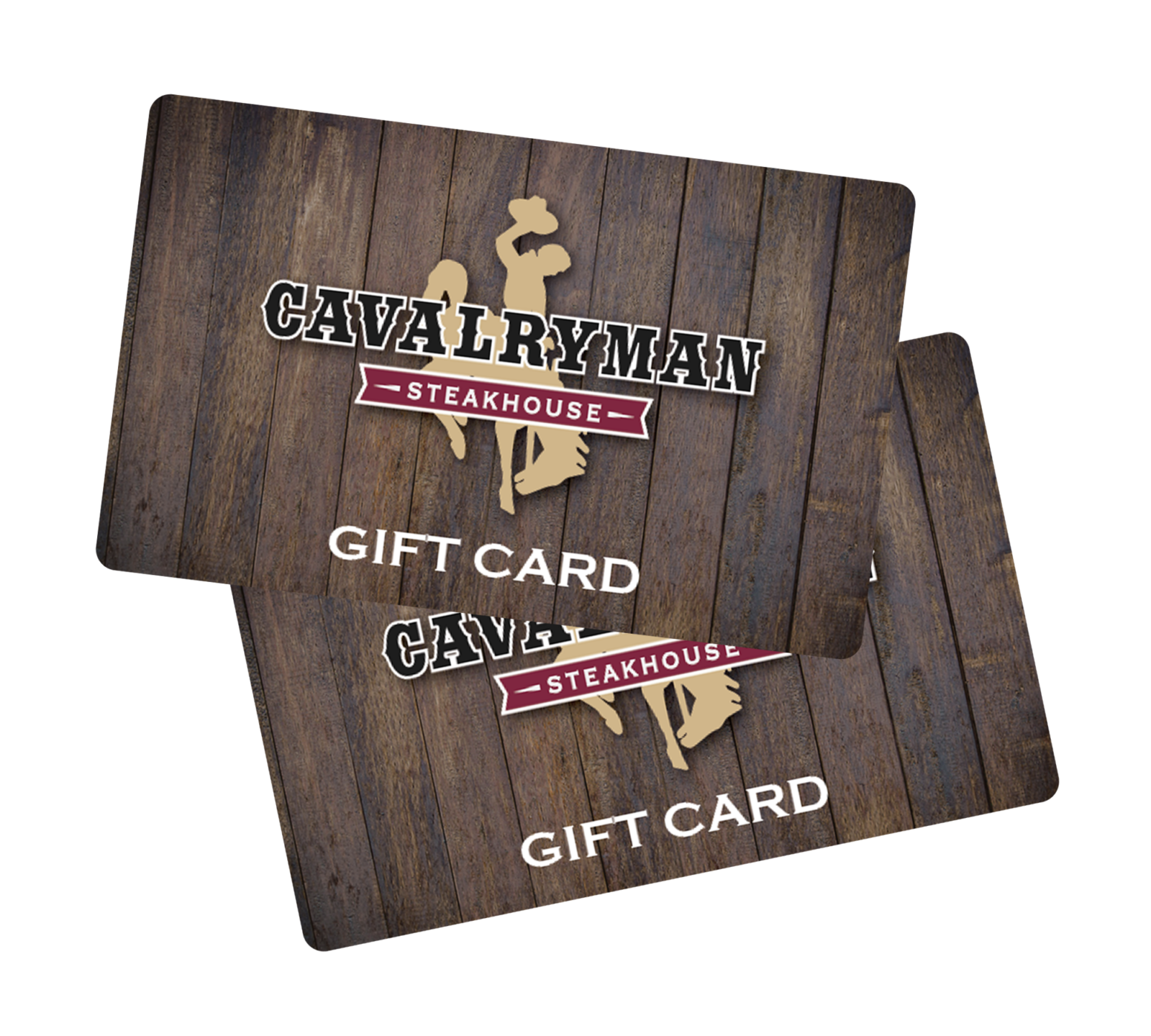 Cav Gift Card Employee Relief Program 
Please help our valuable employees earn money by buying Cavalryman Steakhouse gift cards. ALL PROCEEDS will go to our staff so they may earn income until we reopen.
Purchase today >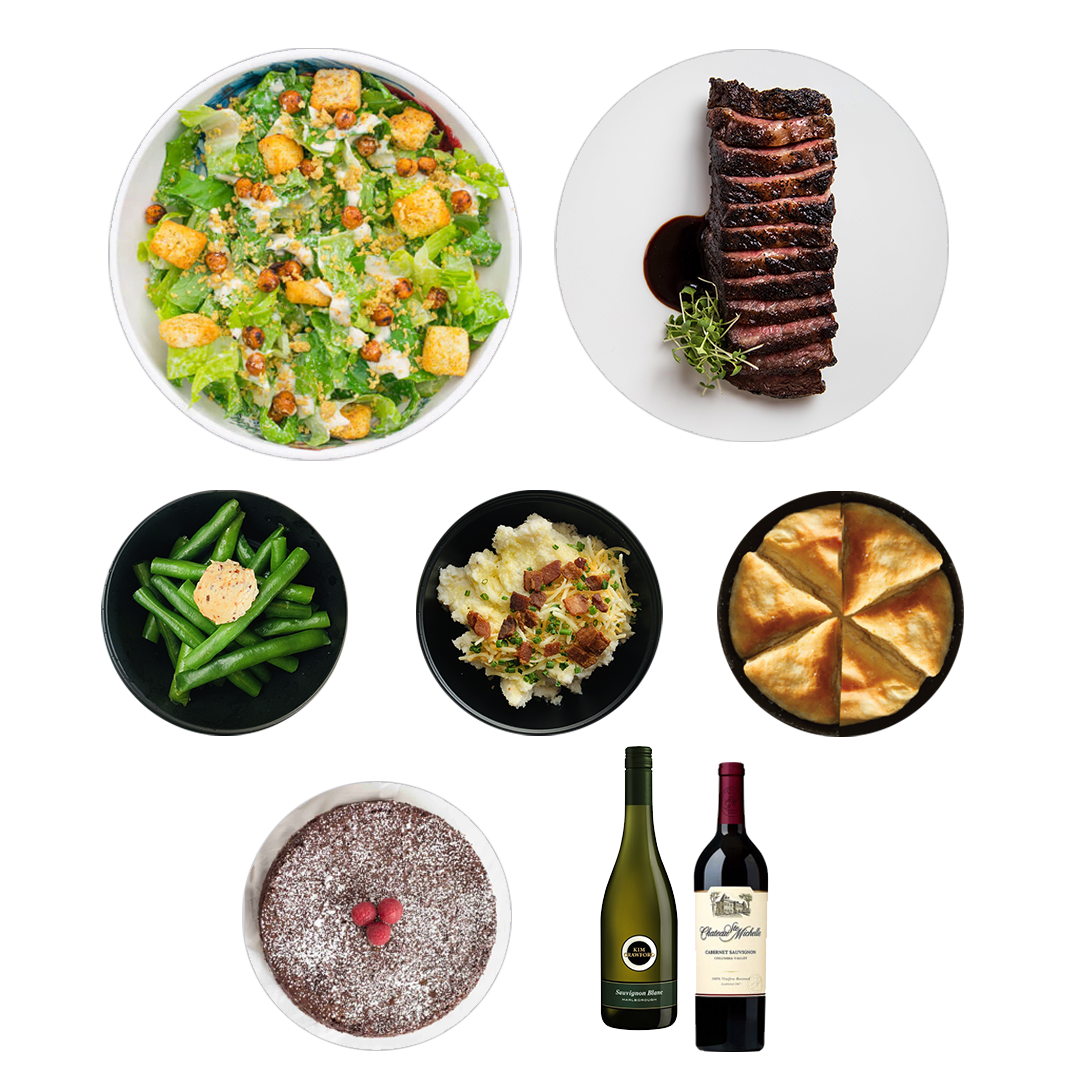 Steakcation Meal Kits: $99 value
We've got several Steakcation Kits to choose from. The best part about it is you get to pick your own price this weekend and we'll ride to you to deliver delicious food to your door. Text us at 307-761-5017 or call us at 307-745-5551 and we'll let you know all of your meat, seafood, and vegetarian options.
---
COVID-19 updates & precautions:
Working to support you during this challenge »