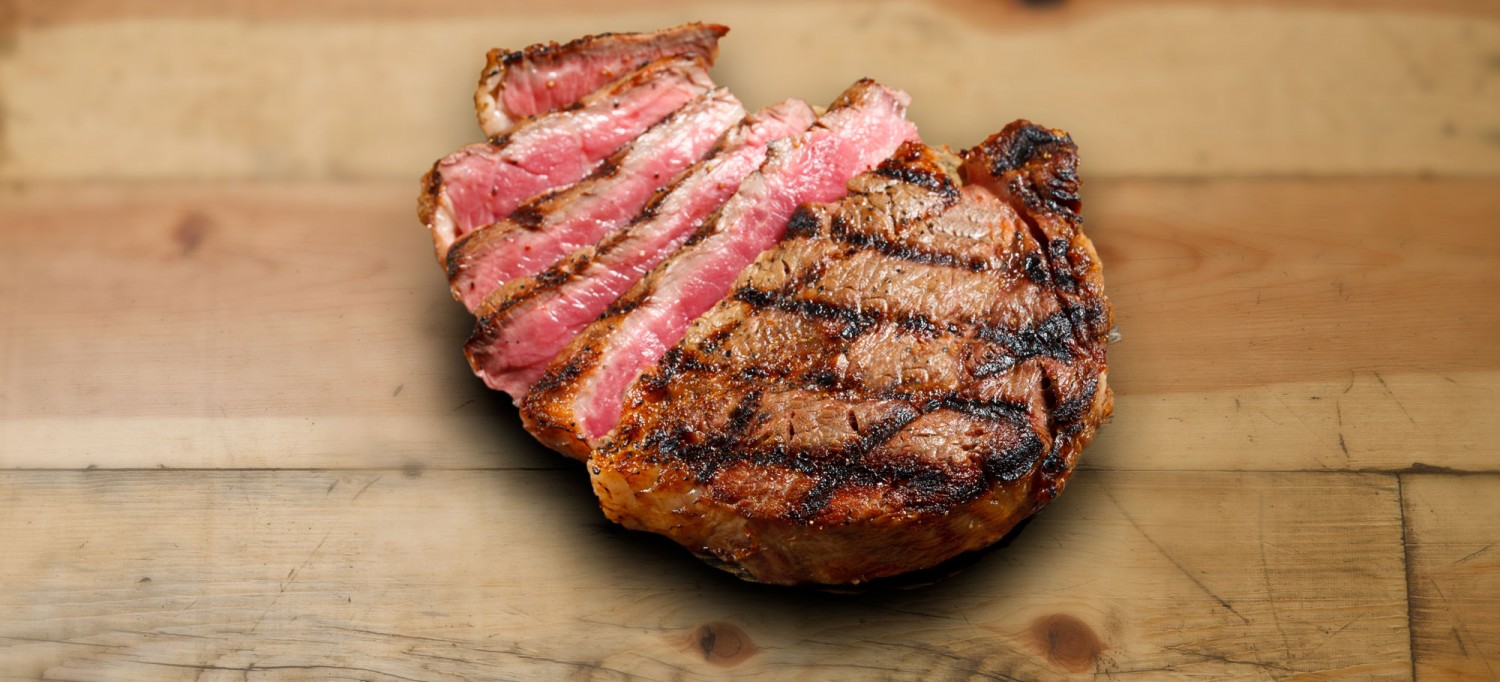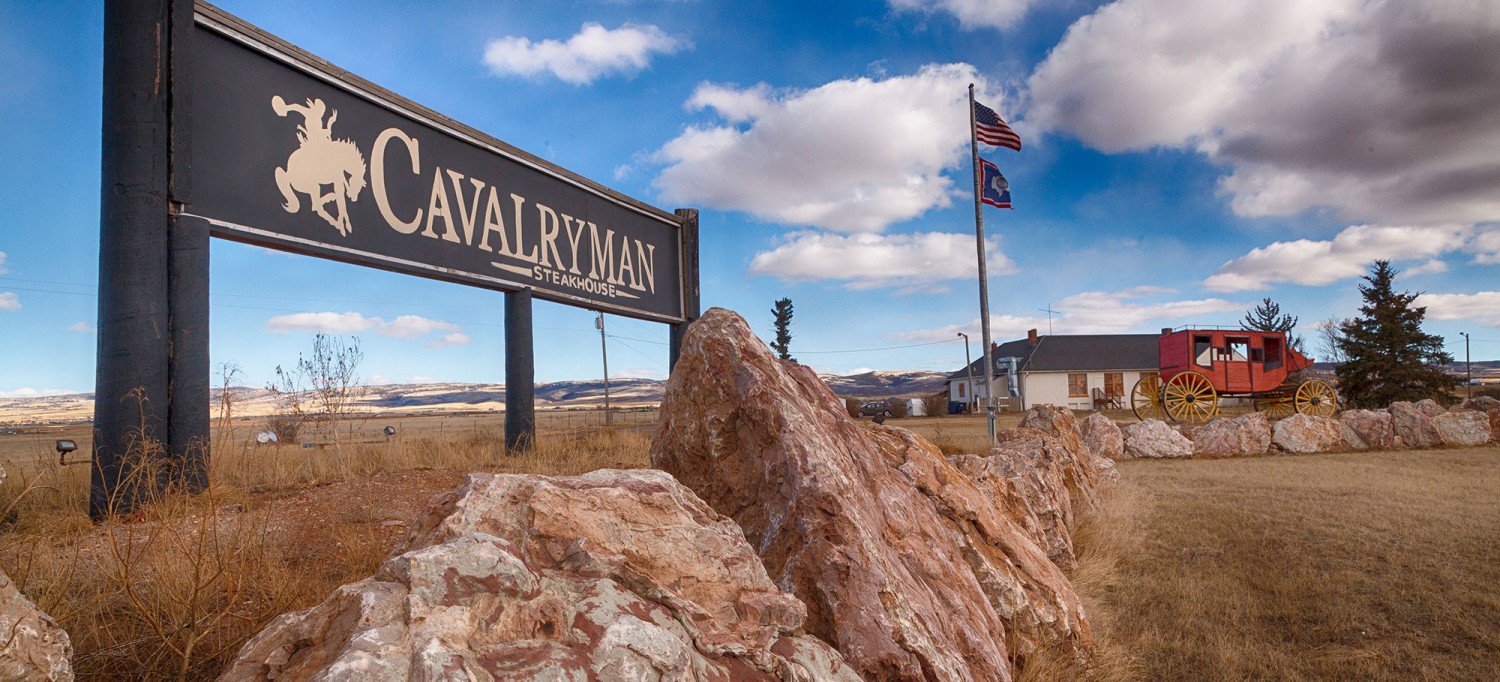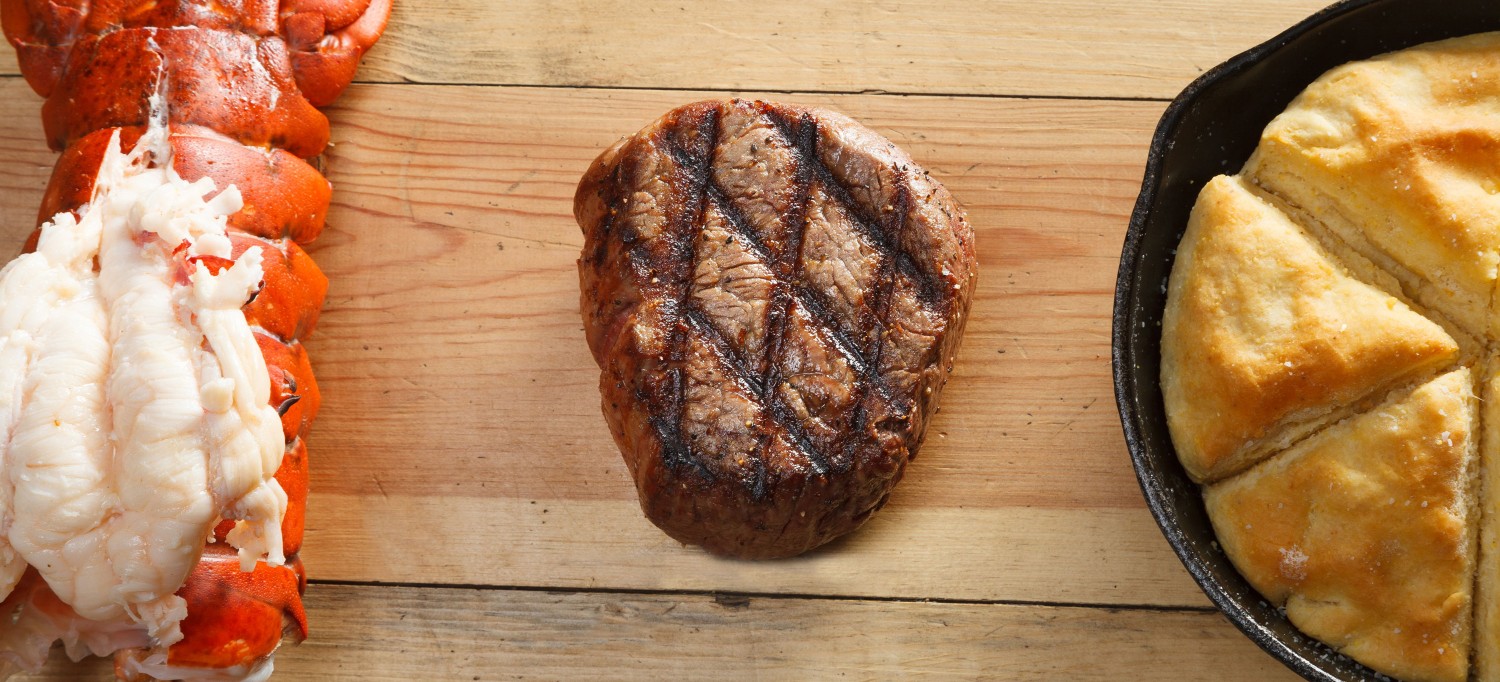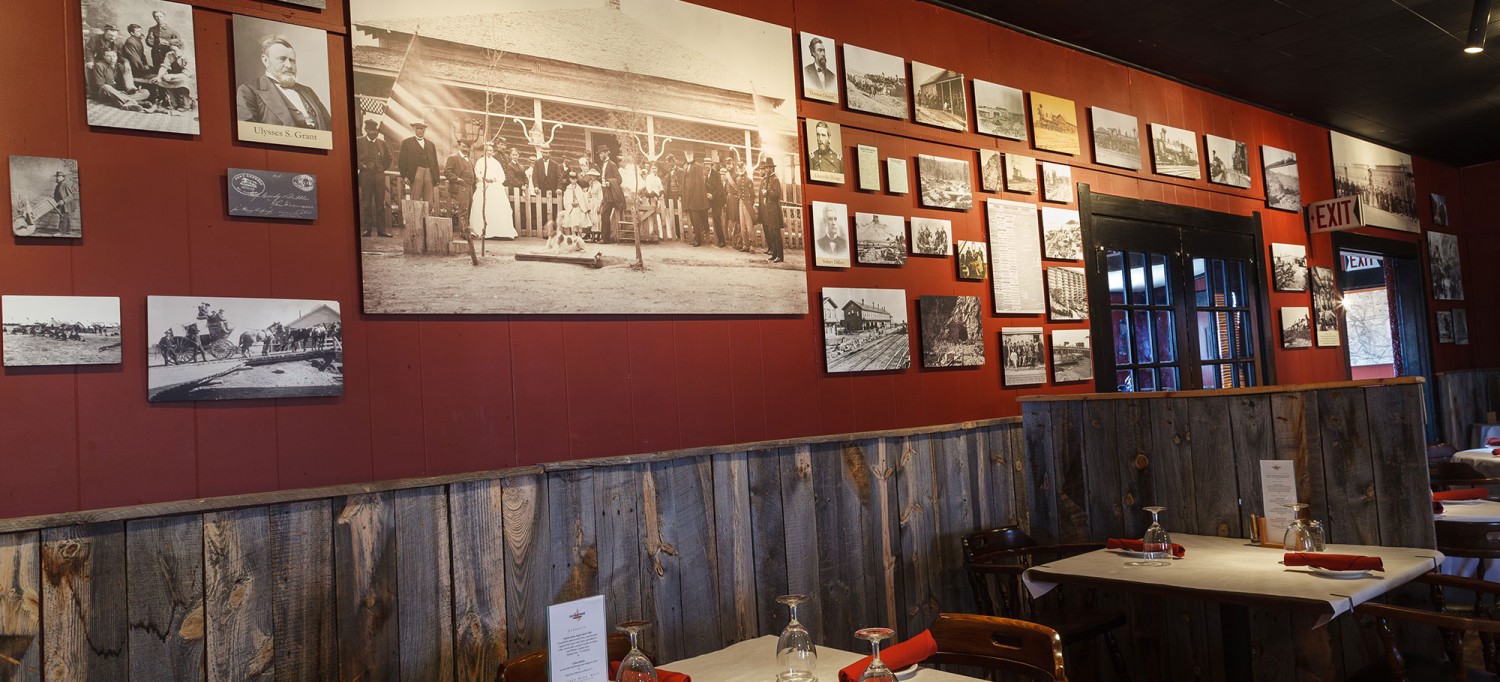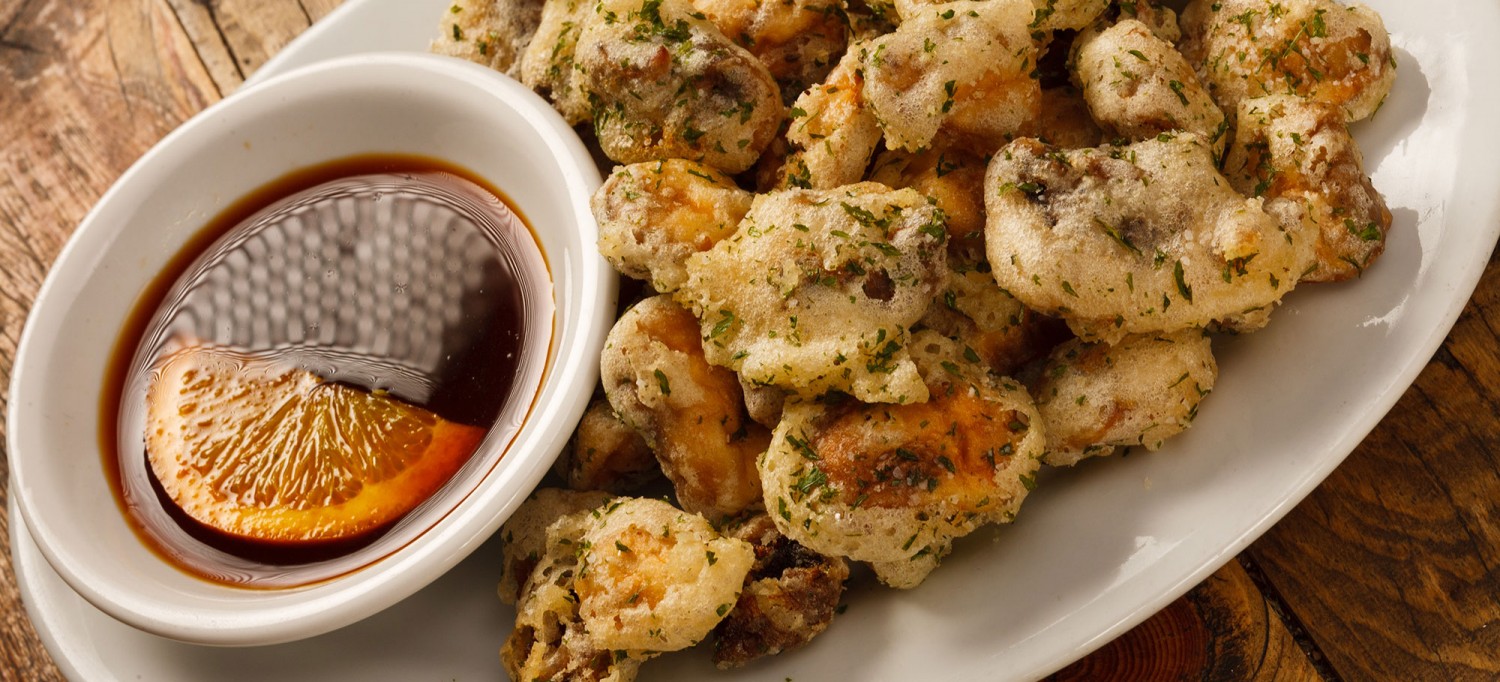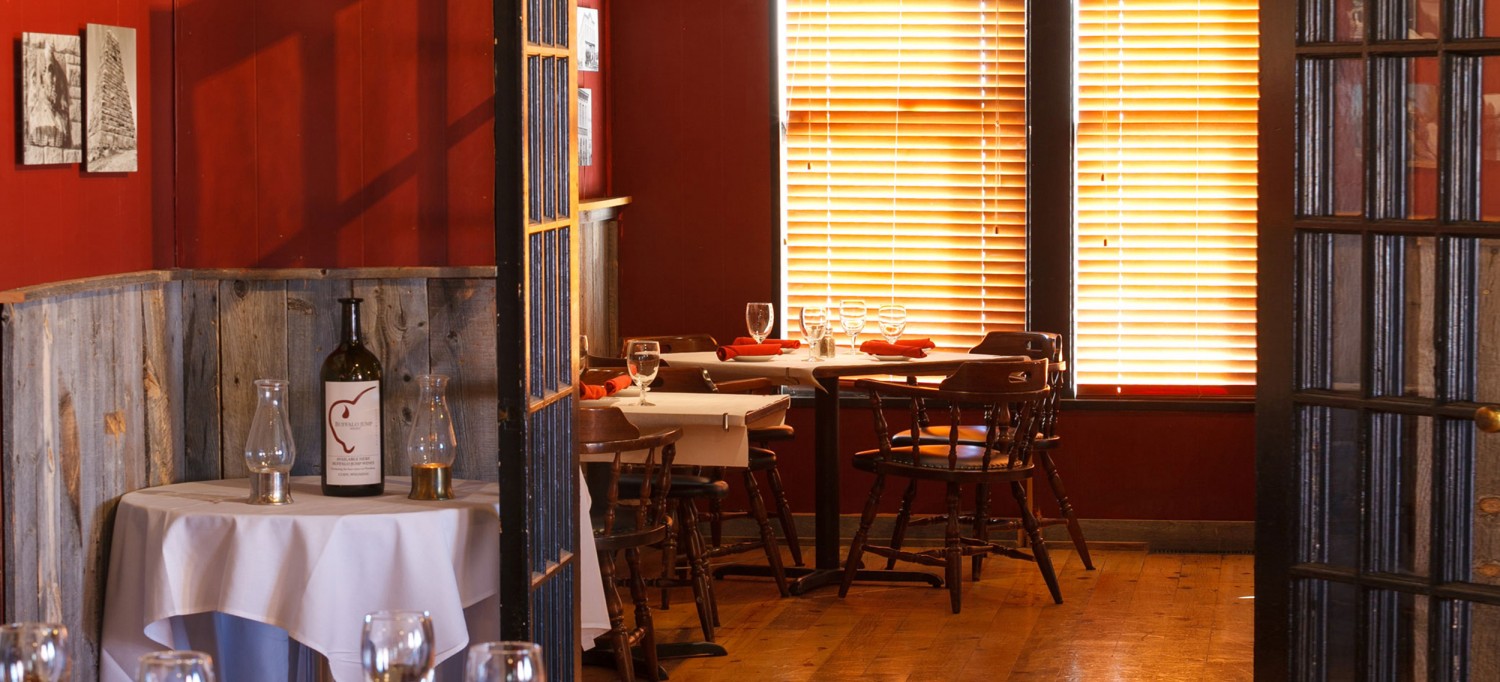 MAKE A RESERVATION
*For same day reservations after 3pm, please call 307-745-5551 to confirm.
NEW HOURS
We are increasingly asked to provide high quality, catered event space for parties, receptions and business lunches and dinners.
The restaurant's 3,600 square foot building offers significant event facilities including two drop down screens, built in projectors, seating for 100+ people, easy parking, a full kitchen and a full bar, all spread across three large rooms that can be subdivided easily..
Given the immediate, large demand for Christmas party space, we will be hosting dinner service only ­Thursday through Sunday starting today, December 1. On Mondays, Tuesdays and Wednesdays (and any day for breakfast and lunch) the restaurant will provide dedicated event space for Christmas parties, business lunches, birthday parties, and whatever our guests desire. Dinner service will not be available for walk in or individual reservations on those days. Folks are booking those days already – email us at [email protected] or call 307-745-5551 to reserve for your group.
Th­e restaurant also provides popular outside catering services, anywhere you'd like. Check out laramiecatering.com for more info.
Stay tuned for more exciting news as Cavalryman continues to expand how it supports our community!
Event space:
Monday-Wednesday: 7 am – 11 pm
Thursday-Sunday: 7 am – 4 pm
Book today >
Dinner
Available by reservation or walk-in:
Thursday & Sunday: 4 pm – 9 pm
Friday & Saturday: 4 pm – 10 pm
Open holidays, too